News in fleet- exciting BMW X2
M.A.C.K rent-a-car present you a brand new BMW X2 …
Absolutely unique. Very exceptional. The new BMW X2 clearly reveals its sporting ambitions at a glance.
Try it only in M.A.C.K rent-a-car…
Send us mail on info@rent-a-car.hr and be among the first in Croatia to try this exciting car!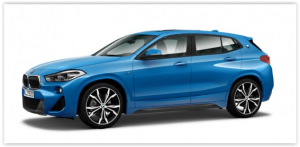 Dubrovnik accommodation